Presenter: Dr Jenny Lane of Edith Cowan University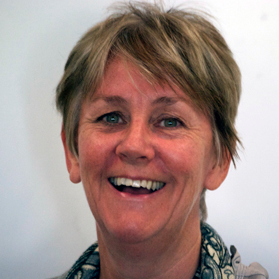 Come along and share how you are using technology in your teaching.
We all need new ideas to keep our teaching fresh and engaging.
It is difficult to keep pace with new curriculum, new devices and applications appearing daily so let's learn from each other.
We would love to hear what is working in your classroom.
If you have a favourite device, a well used website or use an app in an interesting way, come along and share your story.
This session is suitable for all grades and curriculum areas.
We will have an open mike unconference format.
If you have visuals to show please bring a connector to link your device to the data projector.
.
If you need any further information please contact Jenny Lane j.lane@ecu.edu.au
TIPS to transform learning activities with iPads
.
Join Dr Jenny Lane at the ECAWA 2014 State Conference on Monday the 14th of April at Penrhos College.
Download