ECAWA has been a thriving Professional Association since the 1970s
ECAWA State Conference
The ECAWA State Conference is a key event of ECAWA's year and in 2015 we were proud to welcome as the Opening Keynote Speaker of the Conference, Dr Michael Henderson, Senior Lecturer in Educational Technology in the Faculty of Education at Monash University. Dr Henderson spoke on Digital Technologies: Wicked problems and playful designs.
In 2016 Dr Henderson is Keynote Speaker at ACCE2016 in Brisbane. 
So what is in store for you at the ECAWA Conference this year? Make sure you check it out!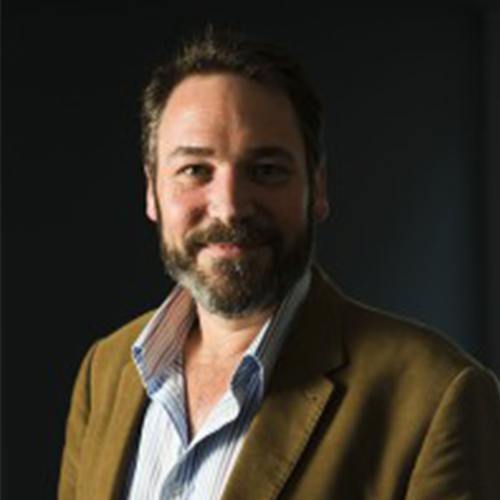 Some of ECAWA's key support for members
What ECAWA members are saying
Over many years I've enjoyed the camaraderie with my peers on eChalk and keeping up with the latest ways to support learning with technology.
ECAWA conferences have been an excellent way to keep up with the various ways my colleagues from around the state and world are engaging learners with technology.