ECAWA has been a thriving Professional Association since the 1970s
ECAWA 2017 State Conference Keynote Speaker
Thomas C. Reeves, Ph.D.
Professor Emeritus of Learning, Design, and Technology
College of Education, University of Georgia
Immersive 3D Games, Robotics, Augmented Reality, Intelligent Tutoring Systems…these and other cyberlearning technologies have enormous potential to enhance the outcomes achieved by 21st Century learners, especially with respect to the knowledge, skills, attitudes, and habits encompassed in the science, technology, engineering, arts, and mathematics (STEAM) movement. But what are these outcomes and what evidence is needed to warrant that they have been achieved?
This presentation addresses this question and other important issues.
Join Professor Thomas Reeves at the ECAWA 2017 State Conference at ECU Mount Lawley on Friday the 23rd of June.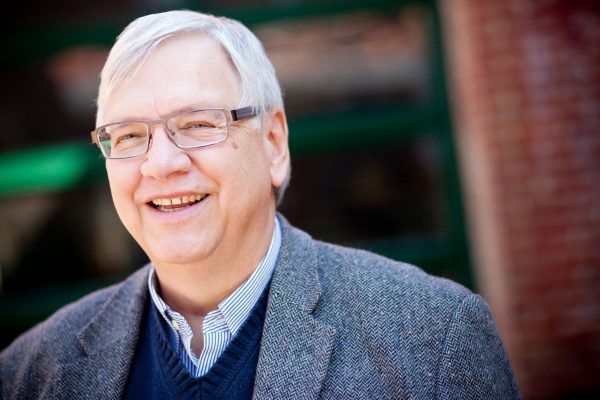 Some of ECAWA's key support for members
What ECAWA members are saying
Over many years I've enjoyed the camaraderie with my peers on eChalk and keeping up with the latest ways to support learning with technology.
ECAWA conferences have been an excellent way to keep up with the various ways my colleagues from around the state and world are engaging learners with technology.