Presented by Sue Waters of Edublogs | CampusPress with  Brette Lockyer, All Saints and Michael Graffin, Iona Primary School
In this session we will explore how blogging is used with students.
Sue will present a short introduction on blogging, invite you to share what you would like to learn from the session.
Together Sue, Brette and Michael will then tap in to their wide experience of working with educators to hopefully help answer your questions; from pedagogy to "how to" on using blogs with students.
It would be great if you'd have a look at http://suewaters.com/2016/06/13/blogging-with-students/ in the lead up to the Conference, and consider contributing your thoughts and ideas!
Intended Audience: All those concerned with the Australian Curriculum – ICT General Capabilities, Australian Curriculum – Digital Technologies,  Early Childhood, Primary, Middle School, Secondary, Upper Secondary,
About the Presenters: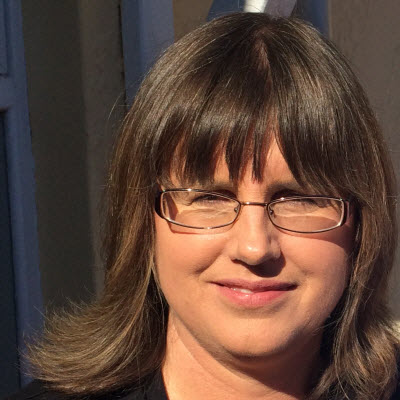 Sue Waters is the support manager for Edublogs | CampusPress, editor of the popular TheEdublogger.com and leads the Edublog Awards team.
Sue works closely with educators globally helping integrate blogging into their curriculum.
Follow Sue Waters on Twitter: @suewaters and see http://www.theedublogger.com/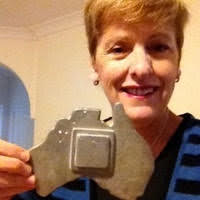 Brette Lockyer is back in Western Australia after 9 years of teaching in Melbourne. Mostly a classroom teacher working with young learners, this year she has found herself in a new role at All Saints College, Bull Creek: ICT Literacy Teacher.
Brette has the chance to see colleagues flourish as she works alongside them and their students on new learning projects. She also gets to teach ICT Literacy through her work as Teacher-Librarian at school.
Follow Brette Lockyer on Twitter: @brettelockyer and see http://brettelockyer.edublogs.org/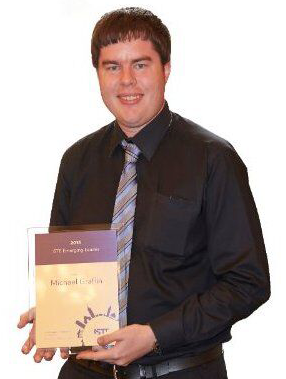 Michael Graffin (@mgraffin) is an international award winning ICT Coach and Robotics Teacher at Iona Presentation Primary Sschool in Mosman Park.
Michael has presented at numerous education conferences, including IEARN 2013 (Qatar) and ISTE 2015 (Philadelphia) on global education and iPad integration.
In 2015, Michael Graffin was recognised as an Emerging Leader by the International Society for Technology Education.
Follow Michael on Twitter: @mgraffin
Join Sue, Brette and Michael at the ECAWA 2016 State Conference at ECU Mount Lawley.