Afternoon Masterclass – now closed
Teachers Can Code introduces Scratch 3 as a way to learn how to code.
Scratch uses Blockly as the language for coding and introduces key concepts in a fun and colourful game based world.
TCC Modules on Scratch 3 use variables, iterations and functions to create simple games.
Presenter:
Renee Skehan of Bolgart Primary School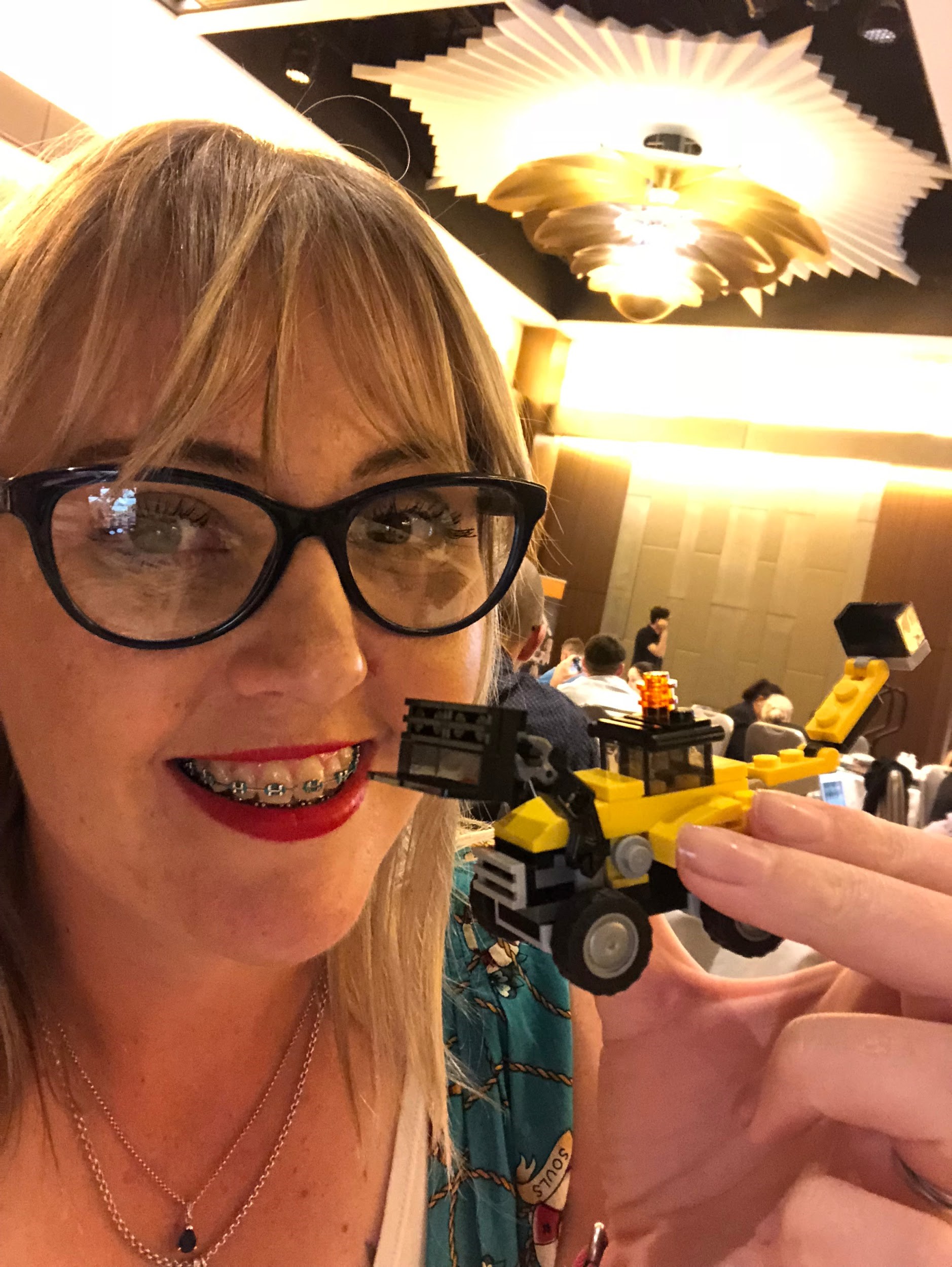 AITSL Standards:
Consider: 2.1, 2.3, 2.6, 3.1, 3.2, 3.3, 3.4, 4.5, 5.1, 6.2, 6.3, 7.4
Requirements:
Please BYO computer
WiFi access will be available at the venue
Intended Audience:
Those interested in Year 3 – 10
Group Size:
15 tickets will be available.
Schedule:
Friday the 7th of June
1:00pm – Registration
4.00pm – Close
Location:
Dowerin District High School Room: TBA
Parking:
TBA
About the Presenter:
Renee Skehan teaches at Bolgart Primary School
Tickets for the Dowerin Masterclasses may be selected at http://bit.ly/ECAWA2019Carnival_DowerinTickets 
Scroll down and choose the appropriate tickets.
Join Renee Skehan at the ECAWA 2019 Carnival of Computing  on Friday the 7th of June.