Morning Masterclass – now closed
In this masterclass, you will be exploring the many coding options for Digital Technologies and learning about their benefits for each age range.
This session is designed to help you narrow your focus to an option that will suit you, your context, your classroom and your school.
Presenter:
Nathan Brown of Dowerin District High School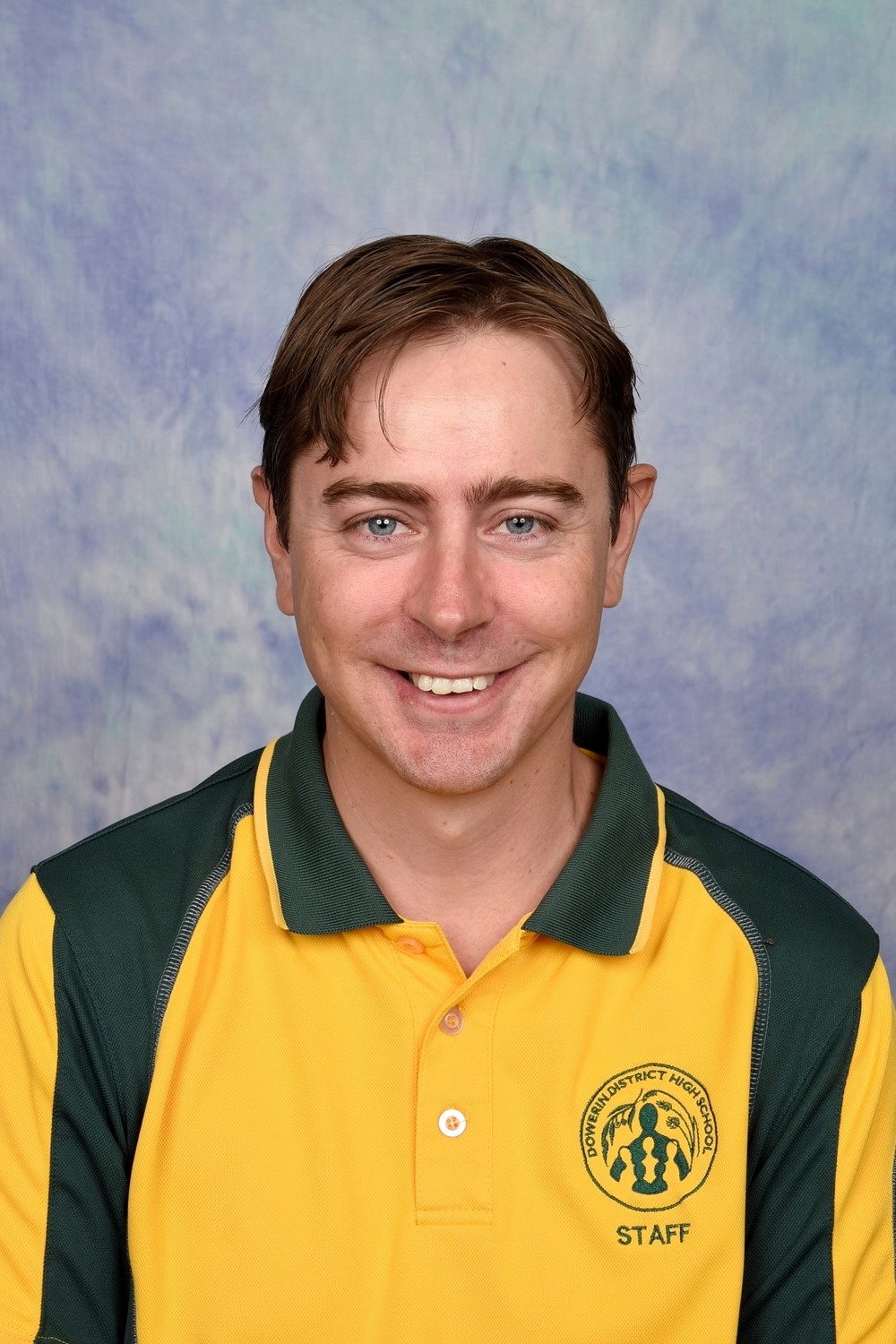 AITSL Standards:
Consider: 2.1, 2.3, 2.6, 3.1, 3.2, 3.3, 3.4, 4.5, 5.1, 6.2, 6.3, 7.4
Requirements:
Please BYO computer
WiFi access will be available at the venue
Intended Audience:
Those interested in Years 3- 10
Group Size:
15 tickets will be available.
Schedule:
Friday the 7th of June
9:00am – Registration
12.00pm – Close
Location:
Dowerin District High School Room: TBA
Parking:
TBA
About the Presenter:
Nathan Brown teaches at Dowerin District High School.
Tickets for the Dowerin Masterclasses may be selected at http://bit.ly/ECAWA2019Carnival_DowerinTickets 
Scroll down and choose the appropriate tickets.
Join Nathan Brown at the ECAWA 2019 Carnival of Computing  on Friday the 7th of June.