An Afternoon Masterclass (half day)
(Registrations are now CLOSED)
This half day masterclass will provide an entry level introduction to Scratch and its application to the classroom.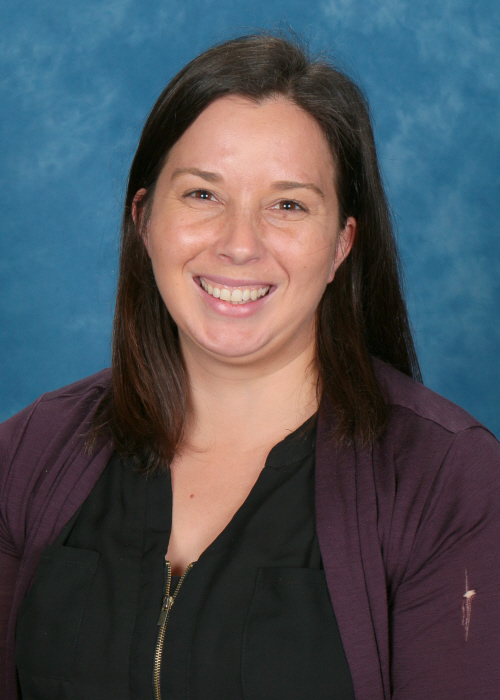 This workshop will be particularly relevant to teachers as Scratch is a visual programming language.
Presenter:
Tegan Marley
Objectives:
Participants will:
gain an understanding of the basics of Scratch programming and how it can be integrated in to a variety of curriculum areas.

gain 

hands on experience with using Scratch

develop a unit of work on visual programming (Digital Implementation) using the Digital Technologies Curriculum.
AITSL Standards:
Consider: 2.1, 2.3, 2.6, 3.1, 3.2, 3.3, 3.4, 4.5, 5.1, 6.2, 6.3, 7.4
Requirements:
Participants are expected to bring and use a computer in this masterclass. Scratch 3 has been released and is compatible with iPads, so please bring your iPad if you wish.
Intended Audience:
All those interested in Scratch.
Group Size:
15 tickets will be available.
Outline:
Saturday the 31st of August
12:30pm – Registration (for afternoon new arrivals)
12:45pm – 3:45pm – 

Location:
Bunbury Primary School Room: TBA
Parking:
Plenty of parking is available in and around the school, including the staff car park and adjacent grass area.
About the Presenter:
Tegan Marley is currently a classroom teacher at Bunbury Primary School.
She has extensive experience and knowledge in using digital technologies and currently supports teachers across the school with the implementation of the Digital and Design Technology Curriculum.
Tegan has supported teachers by developing lesson plans, modelling lessons and working alongside them in the classroom.
Recently, Tegan has started presenting workshops through the Teachers Can Code program.
Tickets for the Bunbury Masterclasses may be selected at http://bit.ly/ECAWA2019Carnival_BunburyTickets
Then scroll down and choose the appropriate tickets.
Join Tegan Marley at the ECAWA 2019 Carnival of Computing  on Saturday the 31st of August.