A Morning Masterclass (half day)
(Registrations are now CLOSED)
This workshop will demonstrate the practical application of Micro:bit using different platforms.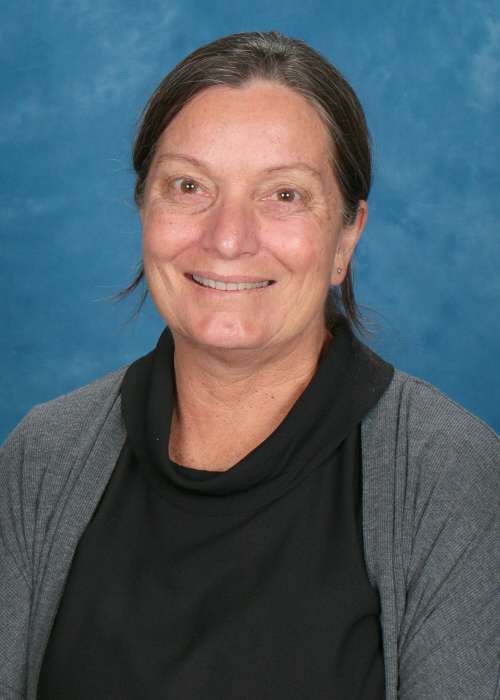 In this workshop you will learn how to use Grok Learning in conjunction with the Micro:bit and explore the MakeCode Editor offered by Microsoft.
Presenter:
Veronica Marley

Objectives:
Participants will:
gain an understanding of the basics of Micro:bit and their application within the Digital Technologies curriculum.

gain hands on experience with using Micro:bit, Grok Learning and the MakeCode Editor.

develop a unit of work on visual programming using Micro:bit that addresses areas of the Digital Technologies Curriculum.
AITSL Standards:
Consider: 2.1, 2.3, 2.6, 3.1, 3.2, 3.3, 3.4, 4.5, 5.1, 6.2, 6.3, 7.4
Requirements:
Participants are expected to bring and use their own computer.
WiFi access will be provided at the venue.
Intended Audience:
Anyone with an interest in learning more about the Micro: bit, MakeCode Editor and Grok Learning
Group Size:
15 tickets will be available.
Outline:
Saturday the 31st of August
8:30am – Registration
9:30am –
10:00am – Morning Tea (provided)
10:20am – 12:00pm  – 
Location:
Bunbury Primary School Room: TBA
Parking:
Plenty of parking is available in and around the school, including staff car park and adjacent grass area.
About the Presenter:
Veronica Marley is a Level 3 classroom teacher at Bunbury Primary School and a leader within the school with both the Digital Technologies and the English curriculum areas. Veronica has had extensive as experience as a presenter through Getting It Right (Literacy) specialist, in school coaching and mentoring and, more recently, as a school leader and presenter of the Teachers Can Code program.
Tickets for the Bunbury Masterclasses may be selected at http://bit.ly/ECAWA2019Carnival_BunburyTickets
Then scroll down and choose the appropriate tickets.
Join Veronica Marley at the ECAWA 2019 Carnival of Computing  on Saturday the 31st of August.