An Afternoon Masterclass (half day)
(Registrations are now CLOSED)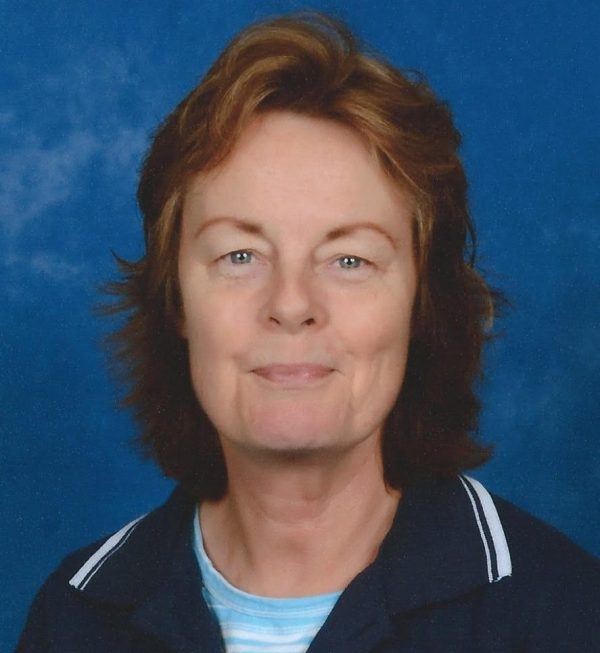 This half day afternoon masterclass is an opportunity not to be missed!
Explore assessment in the context of the digital technologies curriculum with Yvonne Harrison.
Presenter:
Yvonne Harrison
Objectives:

To understand key concepts of the Digital Technologies Curriculum which can be assessed through classroom projects

To learn about what is required of students at each phase of learning

To know about how to create appropriate and useful assessment instruments for Digital Technologies Curriculum

To experience development of an assessment tool linked to the participant's proposed project
AITSL Standards:
Consider: 2.1, 2.3, 2.6, 3.1, 3.2, 3.3, 3.4, 4.5, 5.1, 6.2, 6.3, 7.4
Requirements:
Participants may bring and use their own computer to use for browsing documents, creating rubrics, etc.
Intended Audience:
Teachers of all years working with the Digital Technologies Curriculum.
Group Size:
15 tickets will be available.
Outline:
Saturday the 31st of August
12:30pm – Registration (for afternoon new arrivals only)
12:45pm – 3:45pm –
Location:
Bunbury Primary School Room: TBA
Parking:
Plenty of parking is available in and around the school, including the staff car park and adjacent grass area.
About the Presenter:

Yvonne Harrison is Deputy Principal of Singleton Primary School with a specific focus on Digital Technologies mentoring.
A former Level 3 Classroom Teacher, Microsoft Innovative Educator, ACCE Leader of the Year and Getting It Right Literacy Specialist, she has been teaching for 30+ years.
Yvonne is an active member of the ECAWA Committee, Editor of LOGIN Light, a Lead Teacher and presenter of the Teachers Can Code modules.
Tickets for the Bunbury Masterclasses may be selected at http://bit.ly/ECAWA2019Carnival_BunburyTickets
Scroll down and choose the appropriate tickets.
Join Yvonne Harrison at the ECAWA 2019 Carnival of Computing  on Saturday the 31st of August.