Workshop – now closed – watch for the next date!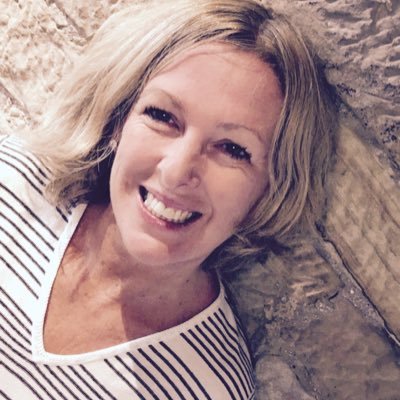 In this hands on Makerspace Workshop you will experience the magic of inventing!  
You will learn how to engage your students in exciting hands-on projects which help to build independent thinking and creative problem-solving skills.
Little Bits is a system of electronic building blocks that snap together to turn ideas into inventions.  Recommended for ages 8 and up.
Presenter:
Karen Donnelly, STEAM Coordinator & Maths Enrichment Teacher
Objectives:
To learn about

Little Bits

electronic invention kits

To learn how to cultivate innovation in the classroom

To design authentic STEAM learning experiences for your students
AITSL Standards:
Consider: 2.1, 2.3, 2.6, 3.1, 3.2, 3.3, 3.4, 4.5, 6.2, 6.3, 7.4
Requirements:
All resources will be supplied. There is no need for participants to bring a computer or iPad.
WiFi access will be provided at the venue.
Intended Audience:
Primary Teachers (suitable for teachers of Years 2 -6)
Group Size:
15 tickets will be available.
Schedule:
Thursday the 6th of June
3:40pm Registration and afternoon tea
4:00pm – 4:30pm  Demonstration of Little Bits kits and example projects
4:30pm – 5:30pm  Hands on Makerspace Workshop working on a Little Bits project of your choice
5:30pm – 6:00pm  Sharing of inventions … ideas for implementing hands on inventing in you own educational setting 
Location:
St Hilda's Junior School, McCabe Street, Mosman Park, 6012 Room: Makerspace
Parking:
Parking available at the McCabe St entrance to the Junior School
About the Presenter:
Karen Donnelly is the STEAM Coordinator & Maths Enrichment Teacher at St Hilda's Anglican School for Girls in Mosman Park, WA

Tickets for the Perth Masterclasses and the Carnival Dinner may be selected at http://bit.ly/ECAWA2019Carnival_Perth_Tickets
Scroll down and choose the appropriate tickets.
Join Karen Donnelly at the ECAWA 2019 Carnival of Computing  on Thursday the 6th of June.