A Lecture / Talk
Object-oriented programming will be included for the first time in Year 12 ATAR Computer Science in 2024.
Most teachers will not have studied this as part of their initial teacher education; therefore, this session will incorporate many facets from current research and evidence-based teaching practices to give recommendations on how to teach this topic effectively.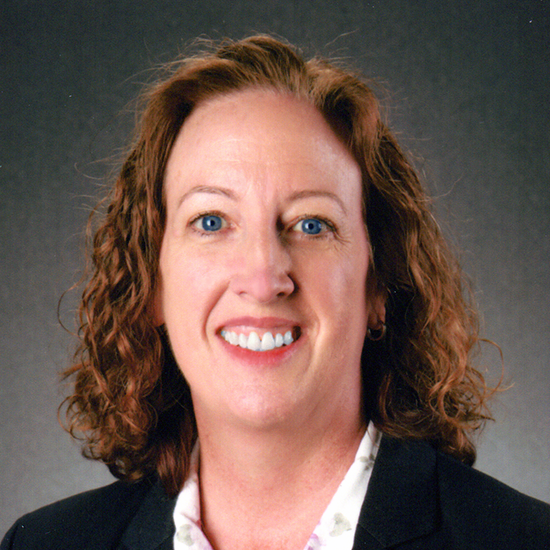 Presenter:
Michelle Chomiak
Intended Audience:
Those interested in Computer Science and Senior Secondary (10 – 12)
Requirements:
WiFi access will be provided at the venue.
Location:
Christ Church Grammar School, Claremont, Senior School Staff Room.
About the Presenter:
Michelle Chomiak is an award-winning teacher who has been teaching computing since 2016 across Primary and Secondary contexts, and Government and Independent sectors.
Drawing on her 15 years of IT industry experience and MEd (DigiTech) studies, she distils current research down to its most practical elements that can be easily implemented in the classroom.
Join Michelle Chomiak  at the ECAWA 2023 State Conference  on Thursday the 5th and Friday the 6th of October, 2023 at Christ Church Grammar School.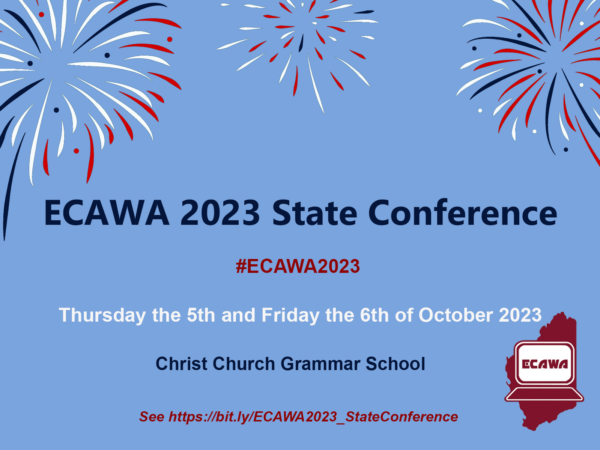 ---
In brief:

ECAWA 2023 State Conference
Main page: https://ecawa.wa.edu.au/conferences/2023-state-conference/
Dates: Thursday the 5th and Friday the 6th of October 2023
Venue: Christ Church Grammar School
Parking: Plenty of parking available or arrive by train and walk over to the school.
Presenters and Presentations: Presenters and Presentations  form
Registration and Conference Tickets: See https://ecawa.wa.edu.au/professional_learning/professional-learning-event-tickets/ Choose your ticket and pay online
Record keeping: Certificates recording your participation in this event will be made available at the event
Enquiries: contact secretary@ecawa.wa.edu.au