The Australian Council for Computers in Education (ACCE) is pleased to support the National FutureSchools Conference and Expo held at the Melbourne Convention and Exhibition Centre on 20-22 March 2018.
If you've been wavering about attending, ACCE has negotiated a 15% discount off all packages for our State Computer Education Group members (TASITE, EdTechSA, ECAWA, ICTENSW, Qsite, InTEACT and DLTV) to attend this event.
Register online here and quote "ACCE15" when you register. This discount is on top of group discounts available.
You can also attend the exhibition for free.
The expo features free seminars, Q&A interview panel with Sir Ken Robinson, robotics demonstrations, makers playground, and you can also have yourcopy of Sir Ken Robinson's book personally signed.
The exhibition is free for everyone to attend. Register here now.
I will be hosting a masterclass on Best Practice in Edtech for Learning on 20 March and will be speaking at the ClassTECH stream, alongside Sir Ken Robinson. Download the brochure here
I hope you will come and join me later this month and I look forward to meeting you there.
Regards,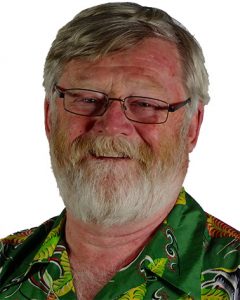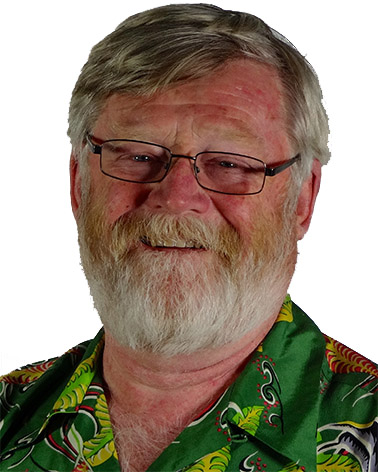 Martin Levins
President
Australian Council for Computers in Education