A media statement from:
https://www.mediastatements.wa.gov.au/Pages/McGowan/2017/05/STEM-partnership-to-benefit-students.aspx
Tuesday, 9 May 2017
$4 million project to develop and deliver teaching and learning resources

Focus on preparing students for future employment

STEM Education Consortium comprises Scitech, the computing (ECAWA), mathematics (MAWA) and science (STAWA) teachers' associations
With 75 per cent of jobs in the emerging economy requiring critical thinking and problem-solving in science and technology, The STEM Learning Project will equip today's students with skills for the future.
To help meet this challenge, the Department of Education is involved in a three-year, $4 million partnership with the STEM Education Consortium, leading the project which Education and Training Minister Sue Ellery today (May 9) officially launched.
STEM combines the four disciplines of Science, Technology, Engineering and Maths.  The project's aim is to encourage students to develop inquiring minds, apply logical reasoning and think in a more connected way.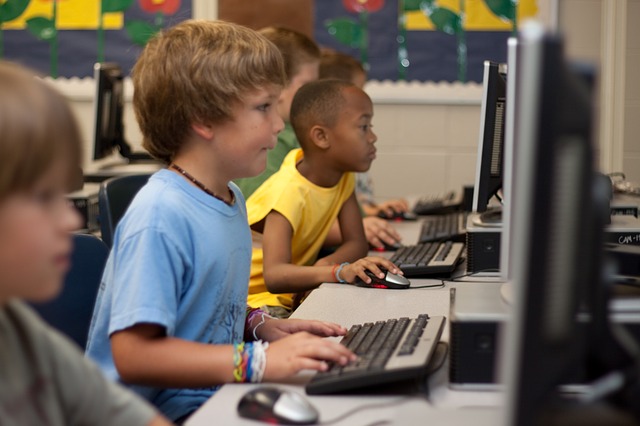 The STEM Learning Project will develop new classroom resources to encourage students to find solutions to real-world problems, such as programmable robots for use in emergency situations.
The project supports teachers to boost STEM in schools with professional learning via face-to-face workshops, online and video-conferencing and on-demand digital channels.
The first of these resources will be released later this year with many more to follow from 2018.
Comments attributed to Education and Training Minister Sue Ellery:
"A McGowan Government will focus on improving STEM education.  An investment in STEM disciplines will support the diversification of the economy and is an investment in jobs of the future.
"We need students to think creatively, and to understand how real world challenges can be addressed through science, technology, engineering and mathematics.
"Employers are looking for people with problem-solving skills, creative and critical thinking; this partnership is a key step in the right direction."