The Aust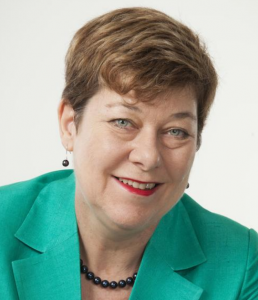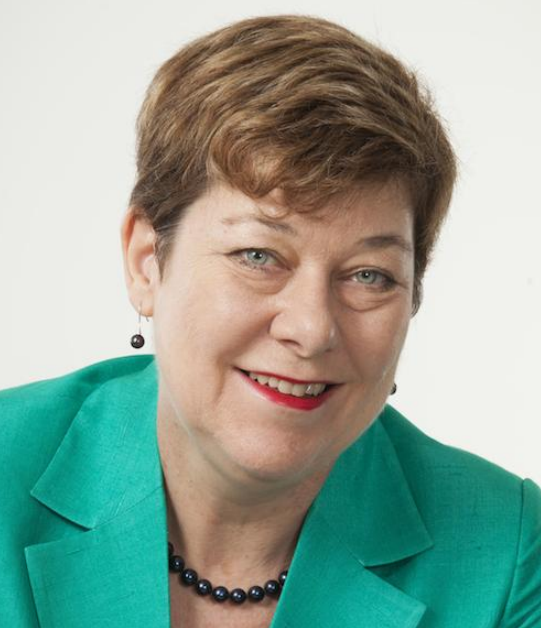 ralian Council for Computers in Education Conference ACCE 2016 will be held in Brisbane from the 29th of September to the 2nd of October.
Fresh from ISTE2016 where she launched her latest book, The Global Educator, Julie Lindsay will deliver the ACCE2016 opening keynote then collaborate with conference delegates in a series of practical workshops designed to inspire and support your journey into connected, global learning environments.
ACCE2016 Opening Keynote: What if we collaborated? 
With a focus on connected and collaborative approaches as a curriculum imperative Julie will share inspiring ideas and practices to do with online local to global learning.
Download the PDF with more information about Julie Lindsay's addresses and hear Julie Lindsay speak at ACCE 2016 in Brisbane!
Register for ACCE 2016 at http://www.aomevents.com/ACCE2016/Registration