Join us on Tuesday the 30th of August for this exciting professional learning opportunity
Presented by Mark Stephens of Corpus Christi College with Brett Clarke of ICT Services at the Catholic Education Office of WA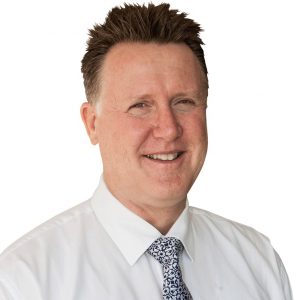 With the new Australian Curriculum embedding computational thinking into the curriculum from Foundation to Year 10, this is a great opportunity to see how you can facilitate this kind of learning through the block-programming environment called Scratch.
A unique philosophy of learning coding, originating over 20 years ago with the LOGO environment and now translated for the contemporary classroom using Scratch.
This hands-on workshop/master class will provide ideas you can take straight into the classroom.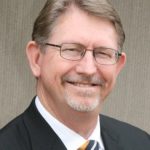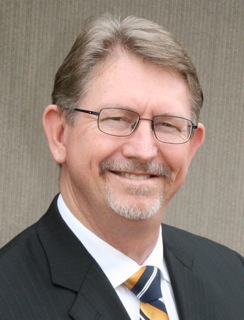 Requirements:
Please BYO device and ensure that the Scratch software is downloaded and set up before you come to the Conference venue. See https://wiki.scratch.mit.edu/wiki/How_to_Download_Scratch for instructions.
Intended Audience: All those concerned with the  Australian Curriculum – Digital Technologies,   Primary, Middle School, Secondary, Upper Secondary
About the Presenters:
Brett Clarke and Mark Stephens have been teaching with and about learning technologies for the past 25 years or so.
As past members of the ECAWA executive, ECAWA Educator of the Year (Mark) and Apple Distinguished Educator (Brett) these educators have a broad experience of teaching with and through educational technologies.
 
In brief:
A Hands-on Approach to Teaching Computational Thinking and Coding Through The Scratch Programming Environment
Presenters: Mark Stephens and Brett Clarke 
Date: Tuesday 30th of August 2016
Time: 4.00pm – 6.00pm
Intended Audience:All those concerned with the  Australian Curriculum – Digital Technologies,   Primary, Middle School, Secondary, Upper Secondary
Venue: Corpus Christi College, Bateman, 6150  –  in the Sadler Block – Room S07  Download the map.
Parking: Parking is available at the college. Please refer to the map. Enter the carpark from Parry Avenue. Download the map.
Cost: Members – $25.00 (inc GST)           Non Members – $96.50 (inc GST and membership of ECAWA)          Student Members – $15.00 (inc GST)
Record keeping: Certificates recording participation in this event will be made available at the event
More Information:  contact: secretary@ecawa.wa.edu.au