Presented by
Dr Jenny Lane of Edith Cowan University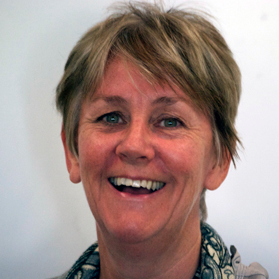 Join the expert in this area, Dr Jenny Lane, to find out more about using iPads in your classroom for teaching and learning, with:
TIPS to transform learning activities with iPads
Dr Jenny Lane has been working with teachers researching the use of iPads in schools for the past three years.
Jenny writes a blog on iPads for teachers called TIPS- TPACK iPads in Schools – http://Edujen.com. Each week Jenny receives emails and questions from teachers on how they can get the most out of the iPads in their classroom.
In this collaborative session Jenny will be sharing what she has learnt from her own research and leading researchers around the world, as well as some of the questions most frequently asked by teachers.
.
The aim of the session is to see how we can use the findings of the latest research to shift pedagogy from a substitution level to designing learning activities that are exciting and engaging and most importantly promote authentic deep learning.
The session is suitable for teachers of all grade levels and curriculum areas.
.
.
Join Dr Jenny Lane at the ECAWA 2014 State Conference on Monday the 14th of April at Penrhos College.
Download