A Workshop
The curriculum requires the teaching of programming and other Digital Technologies topics to students of all ages, but few teachers have been taught pedagogical approaches to teach the subject effectively.
In this talk, we will present the PRIMM methodology, and explain why it is an effective approach to develop the skills and knowledge in the curriculum to your students.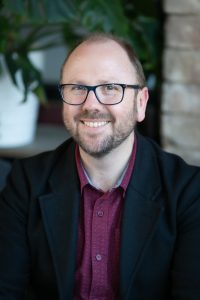 Presenter:
Rob Poulter
Intended Audience:
Those interested in Middle / Upper Primary, Middle Secondary (7 – 9), Senior Secondary (10 – 12)
Requirements:
Bring your own Laptop or other device for visual and general purpose programming
WiFi access will be provided at the venue.
Location:
Christ Church Grammar School, Claremont, IT Centre
About the Presenter:

Rob Poulter is a former secondary teacher with over 17 years experience in regional Western Australia, running the gamut of computing subjects from Year 7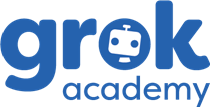 Digital Media through to Year 12 Computer Science.
He has a passion for learning at all levels and enjoys engaging with fellow educators running and engaging in professional development, mentoring students ranging from primary to secondary at his local Coder Dojo chapter and developing his own understanding of technology and its intersections with other disciplines such as art and engineering.
Join Rob Poulter and the  team from Grok Academy at the ECAWA 2022 State Conference on Thursday the 6th and Friday the 7th of October, 2022