A Workshop
The Australian Curriculum sets out an expectation that students learn the fundamental principles of object-oriented programming (OOP) in Years 9 and 10 which is also covered in the draft ATAR Computer Science curriculum.
In this talk, we'll lay out the OOP principles students should be learning, and provide strategies and examples of how to teach these principles in the classroom.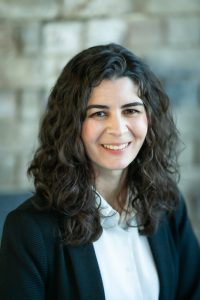 Presenter:
Alex Myer
Intended Audience:
Those interested in General Primary, Middle / Upper Primary, Middle Secondary (7 – 9), Senior Secondary (10 – 12)
Requirements:
Bring your own device suitable for Python programming
WiFi access will be provided at the venue.
Location:
Christ Church Grammar School, Claremont, IT Centre
About the Presenter:

Alex Myer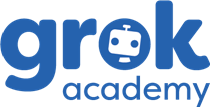 has specialised in STEM education in a diverse range of leadership roles in secondary teaching, workshop facilitation and as a writer of curriculum support materials. Her interests include curriculum design, fostering authentic learning experiences and cultivating innovative practice of STEM in teaching in learning.
Alex has extensive experience in the design of unit plans, assessments and learning tasks to facilitate a stimulating learning environment.
She  believes in the power of transformative teaching and learning to guide learners into becoming critical and creative thinkers, reflective learners and compassionate citizens of the world.
Prior to teaching, Alex worked as a multimedia designer.
Join Alex Myer and the  team from Grok Academy at the ECAWA 2022 State Conference on Thursday the 6th and Friday the 7th of October, 2022