A Lecture / Discussion
Novice programmers often hold misconceptions about how programs run and this can impact their learning of programming.
This session will discuss examples of these misconceptions, how to identify when students hold these misconceptions and strategies for modifying teaching instructions accordingly.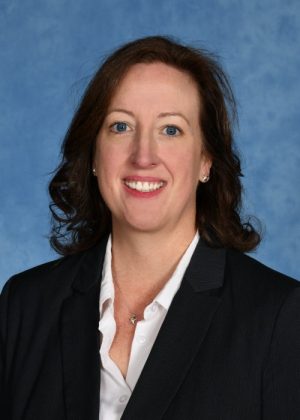 It will cover Branching (IF statements), Variables, User input, Repetition (iteration/loops), backed by research, using examples in both Blockly and Python.
Presenter:
Michelle Chomiak
Requirements:
TBA
WiFi access will be provided at the venue.
Intended Audience:
Teachers of Middle / Upper Primary, Middle Secondary (7 – 10)
Location:
Christ Church Grammar School, Claremont, IT Centre
About the Presenter:

Michelle Chomiak  is a Digital Technologies educator at an Independent K-12 school in Perth with experience teaching in Primary and Secondary contexts.
Originally an IT Professional, social responsibility prompted a career change to teaching as an ICT Specialist. This was followed a year later by the introduction of Digital Technologies to the national primary and secondary school curriculum, where Michelle used her IT industry background to create high-quality new courses for the students.
Michelle is a senior mentor with the Girls Programming Network, and runs Professional Learning workshops for other educators.
Michelle presented at the 2019 FutureSchools conference in Melbourne, was awarded ECAWA's 2019 Digital Technologies Teacher of the Year, and was a Microsoft Innovative Educator Expert for 2020-21. She also set up the first Cyber Security co-curricular club at her school, run in conjunction with ECU and CISCO, gaining a certification for herself in the process.
Michelle  holds a Bachelor's degree in Computer Science, a Diploma in Project Management, a Graduate Diploma in Education, and is currently studying a Master's degree in Education majoring in Digital Technologies at Sydney University. Michelle plans to use the knowledge gained to help other educators up-skill and equip our next generation of students with essential computing knowledge.
Join Michelle Chomiak  at the ECAWA 2021 State Conference on Saturday the 4th of December, 2021