Here is an exciting opportunity for those of you who attended the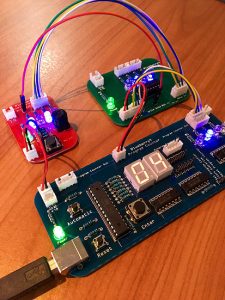 ECAWA 2017 State Conference to apply to receive a Blueberry4s for your school, as well as share your experiences with others.
It is easy:
Applications should be made by email to ceo@digital-technologies.institute by next Friday the 7th of July, and should contain:
– Information about the school
– What the teacher aims to do with the Blueberry4 in the school
– Whether the teacher attended any of the Blueberry4 workshops at the conference
– The teacher's name and contact details at school
The expectation is that teachers who receive a Blueberry4s will communicate regularly with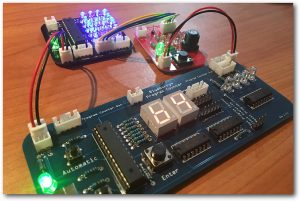 Dr Karsten Schulz on the progress of the activities, and share their experiences with theBlueberry4s  e.g. in a blog,
Applications should be made direct to Dr Karsten Schulz, and in applying, applicants recognise that in considering their applications, the Digital Technologies Institute may contact ECAWA to verify that the applicant was a registered participant at the ECAWA 2017 State Conference.
Karsten would very much like to keep in touch with the participants in his workshops, and invites those who wish to do so to email him at ceo@digital-technologies.institute This is a great opportunity to hear the latest news about new developments from the Digital Technologies Institute and all the latest Blueberry 4s news – and more.
In addition, check the Blueberry4s website at https://www.digital-technologies.institute/blueberry4-1