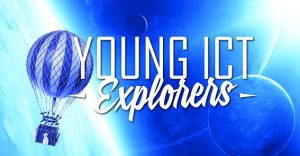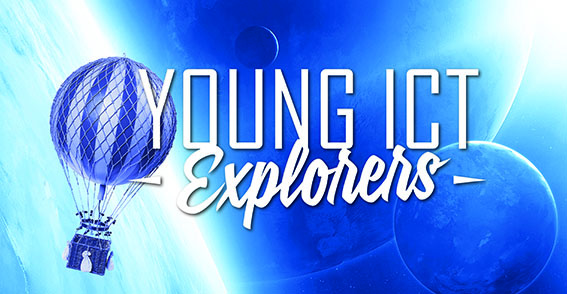 Young ICT Explorers (YICTE) is an open ended technology and innovation competition for Primary and High school students in school years 3 – 12 in Australia, where students enter technology related projects for the chance to win fantastic prizes and show case their ideas to the world.
Travis Joy, Program Manager of Young ICT Explorers says:
We have kept the scope of the competition broad to encourage as much STEM creativity as possible through the use of ICT / Digital Technologies.
We don't want to limit possibilities for projects that are new and unheard of before.
We welcome all types of projects provided they have a clear link to Digital Technologies / ICT.
Our goal is to encourage and inspire school students to use their creativity and innovation skills to gain a greater understanding of the diverse possibilities available to them through today's technology.
YICTE is free to enter. Students can enter projects individually or in teams of up to four. They compete in 5 Year /  Grade divisions.
At the event students have 5 mins to pitch their project to a panel of judges made up of leading ICT industry experts and University academics, and the Judges then have 5 mins to ask students questions.
Once judging is complete we break for lunch and then commence our awards ceremony to find our winners and hand out the awards and prizes.
Full information including key dates for registration, project reporting and the judging events can be found at http://www.youngictexplorers.net.au/ 
Travis Joy is the Program Manager of Young ICT Explorers and is with SAP.
Travis has been leading the Young ICT Explorers team for the past 4 years helping connect and inspire teachers and students with industry experts and leading academics, to encourage creativity and innovation through Technology projects.
Updated June, 2017