Interactive Digital Content and Online Resources for the Australian Curriculum – at the ECAWA 2013 State Conference
Presenter: Dr Jenny Lane of Edith Cowan University
Create and curate engaging interactive digital content and online resources for your secondary school class using iTunesU with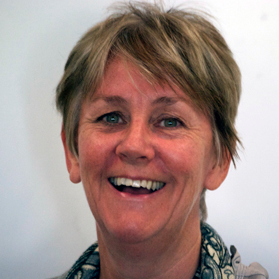 Dr Jenny Lane of Edith Cowan University.
This presentation will review and discuss the new free iTunesU courses linked to the Australian Curriculum for secondary schools.
We will discuss how you can access, use and customise this great collection of new resources created by Australian teachers in collaboration with ACARA.
Finally we will look at how you can become a content creator to develop your own interactive online resources for your class and the exciting opportunities for you to become involved in this national project of teachers as content creators.
Join Dr Jenny Lane at the ECAWA 2013 State Conference on Friday the 11th of October at Penrhos College.
Download