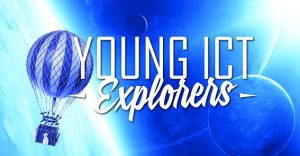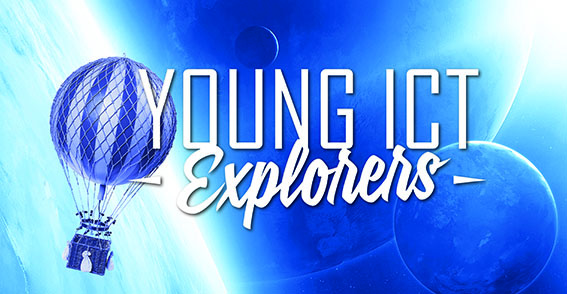 The Young ICT Explorers competition judging event takes place this Saturday the 16th of September, at ECU Mount Lawley Campus. Spread the word, activate your network and get ready to be blown away by another record-breaking year of innovation.
As in past years, students of all proficiency levels have been encouraged to create and submit their best Information and Communications Technology (ICT) related projects and gain valuable feedback from industry and academic experts.
The students will have 5 mins to pitch their project to a panel of judges made up of leading ICT industry experts and University academics, and the Judges then have 5 mins to ask students questions.
At the Saturday judging event you will have the opportunity to see students who have entered projects individually or in teams of up to four compete in 5 Year /  Grade divisions.
Competitors will be working on site from 8.00am, however the best time for viewing by interested members of the public will be from 10.30am to 2.30pm.
What's New to Young ICT Explorers in 2017
To make the event more inclusive, to accommodate the significant increase in projects and generally to improve the experience, YICTE has introduced a few new formats.
Of particular interest to WA students and schools will be the news that:
YICTE is catering to the virtual virtuosos:
In the spirit of a digital competition, Young ICT Explorers will open the virtual event further to those who cannot attend the physical YICTE events, catering to participants in cities, towns and rural areas previously unable to access the competition.
The Smith Family Partnership: The Smith Family work with over 127,000 students in Australia's most disadvantaged communities to support their education. The Smith Family is working with 20 partner schools to increase the participation of their students in YICTE in 2017.
Full information can be found at http://www.youngictexplorers.net.au/ 
Come along and support our Young ICT Explorers!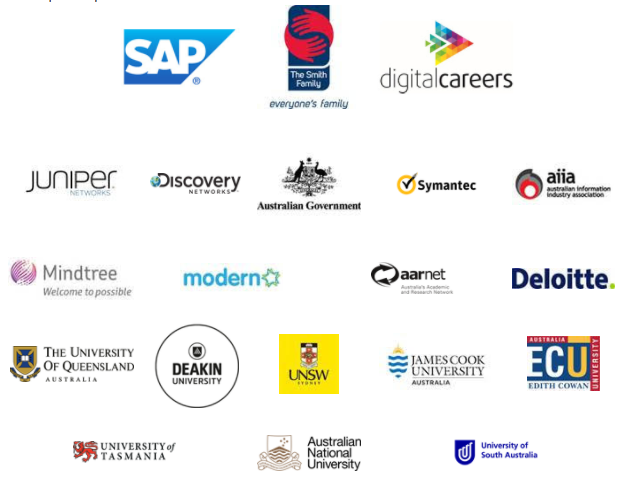 Updated September 11, 2017