Once again Stanley Lui of Little Sun International is spoiling ECAWA State Conference attendees w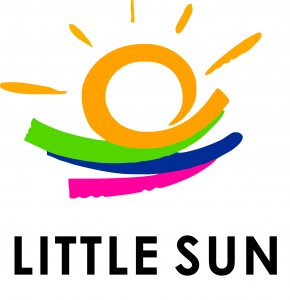 ith some lovely prizes.
He has sent items from his range as displayed here ⇐
You will be able to view these products at the ECAWA 2016 State Conference, and enter the draw to take some of them home with you .
Some prizes will be drawn on Friday afternoon, with the main draw taking place on Saturday afternoon.
But remember – you must be present at the draw to be a winner.