Stanley Lui of Little Sun International spoiled ECAWA State Conference attendees more than ever this year, w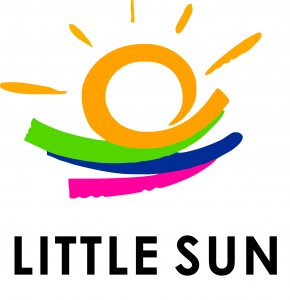 ith some wonderful prizes.
He sent items from his range as displayed here in his brochure.
The prizes included a pop up Green Screen, deluxe iPad Tripod Mount and Tripod Combo, USB 5.1 Channel headphones, iPad Heavy Duty Cases, 10 Port 120W USB Fast Charger, 5 Port 60W USB Fast Charging Dock and more! Have a look!
Conference attendees were able to view these products at the #ECAWA2017 State Conference, and then enter the draw to take some of them home.
The prize draw on Saturday afternoon was an exciting time, with so many people coming away as winners. See some of our winners here at http://clickv.ie/w/Ulzh (Thank you ClickView!)
If you were not able to be at the #ECAWA2017 State Conference, you will still feel like a winner when you see the interesting and useful items in the latest Little Sun brochure and the amazingly reasonable prices at which Stanley Lui is able to offer his products.