Stanley Lui of Little Sun International is spoiling ECAWA State Conference attendees more than ever this year, w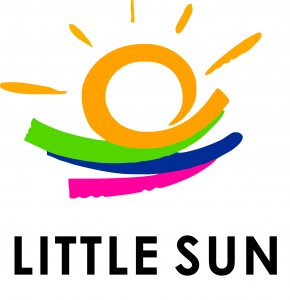 ith some wonderful prizes.
He has sent items from his range as displayed here in his brochure.
The prizes include a pop up Green Screen, deluxe iPad Tripod Mount and Tripod Combo, USB 5.1 Channel headphone, iPad Heavy Duty Cases, 10 Port 120W USB Fast Charger, 5 Port 60W USB Fast Charging Dock and more! Have a look!
You will be able to view these products at the ECAWA 2017 State Conference, and then enter the draw to take some of them home with you.
Some prizes will be drawn on Friday afternoon, with the main draw taking place on Saturday afternoon.
But remember – you must have completed your ticket payment and also be present at the draw to be a winner.