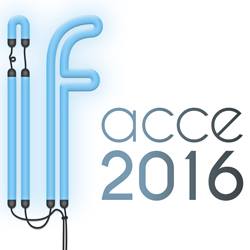 See you at ACCE 2016 in Brisbane!
We hope that a good contingent of ECAWA members will be in Brisbane for ACCE 2016. Our national conference comes around only every second year and is always well worth attending.
ECAWA members who attend ACCE2016 may apply for a subsidy of up to $700 to cover some of the costs associated with attending the Conference.
Consider applying for an ECAWA National Conference Subsidy.  Applications for a subsidy must reach the ECAWA Secretary by email by 5.00 pm on the 20th of July, 2016.