Masterclass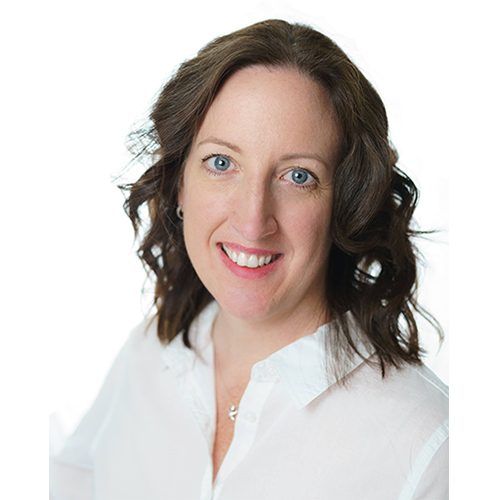 This BYO computer Masterclass will be presented by ECAWA DIgital Technologies Teacher of the Year, Michell Chomiak.
Come and explore Mu. This is a simple Python editor for beginner programmers.  Learn how to code in Python, Flash your Micro: bits, use Files, REPL and the Plotter! We will follow the simple Mu editor tutorial exploring its capability along with a micro: bit. This will revolutionise your classroom practice!
Presenter:
Michelle Chomiak

Objectives:
In this workshop, you will
become familiar with the functions of the Mu editor

program 

simple games and activities in Python on a Micro: bit

learn how to create data 
AITSL Standards:
Consider: 2.1, 2.3, 2.6, 3.1, 3.2, 3.3, 3.4, 4.5, 5.1, 6.2, 6.3, 7.4
Requirements:
Bring your own device
WiFi access will be provided at the venue.
Intended Audience:
Those interested in Years K – 10
Group Size:
15 tickets will be available.
Schedule:
Thursday the 6th of June
3:40pm Registration and afternoon tea
4:00pm – 4:30pm 
4:30pm – 5:30pm 
5:30pm – 6:00pm 
Location:
Edith Cowan University – Joondalup Campus Room: Building 18, Level 4, Room 18:149 – Software Makerspace
Parking:
Park in Car Park 14 off Lakeside Drive, Joondalup
About the Presenter:
Michelle Chomiak is the ECAWA Digital Technologies Teacher of the Year, and a member of the ECAWA Committee. 
After forging her way through a Computer Science degree as one of only two girls, Michelle enjoyed a 15-year career as a programmer and IT project manager, working in Perth and London for a variety of organisations, both commercial and government. She then had a career change to Primary Teaching to try and give something back.
As a primary  Digital Technologies specialist teacher in a small inner-city school,  Michelle has taught Digital Technologies to students from Pre-Primary to Year 6.
Michelle is a committee member for the Educational Computing Association of WA, and is a co-founder of the Perth chapter of the Girls Programming Network. She is fiercely passionate about Technology and Computing and actively encourage girls to study Computer Science. Michelle Chomiak tries to leverage her commercial IT knowledge to use innovative practices and tools to encourage and support students of all ages and abilities to become competitive 21st-century learners
Tickets for the Perth Masterclasses and the Carnival Dinner may be selected at http://bit.ly/ECAWA2019Carnival_Perth_Tickets
Scroll down and choose the appropriate tickets.
Join Michelle Chomiak at the ECAWA 2019 Carnival of Computing  on Thursday the 6th of June.