Breakout

Presented by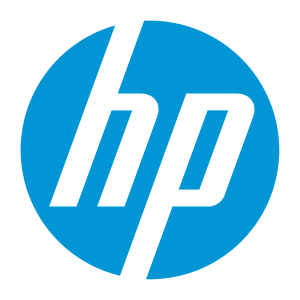 Paul Moro
National Education and Professional Learning Manager, DATACOM
In this session you will explore how to engage the WA Digital Technologies curriculum through project based methodologies and applied classroom practice in a primary context.
The feature of this schools showcase event is the approach of a shared development of practical, integrated worked examples by networks of teachers.
This has been achieved through a dedicated 10 week professional learning program designed to build capacity of schools to deliver curriculum outcomes, supported by a community of practise approach to teaching.
The program is developed by industry experts who carefully curate appropriate content and use technologies to build student engagement in classrooms.
Intended Audience

All those interested in  STEM; All Primary years; Middle School; Lower Secondary 
About the Presenter:
Paul has a wealth of knowledge and expertise in the Technologies curriculum area with special focus in senior secondary education, ATAR examinations and ICT.
Currently he heads up all education and professional learning needs for schools across Australia at Datacom.
In his professional career, he has been actively involved in curriculum development and professional support for teachers through working with the AISWA, Curriculum Council WA (now SCSA), Education Pedagogy ICT Australia (EPICT) and Teacher Training Australia (TTA).
Paul also held the role of Curriculum Coordinator / Lecturer for Design and Technology Education at Edith Cowan University (ECU) WA which included the writing of a complete post graduate course in Design and Technology education.
Contact Paul Moro at paul.moro@datacom.com.au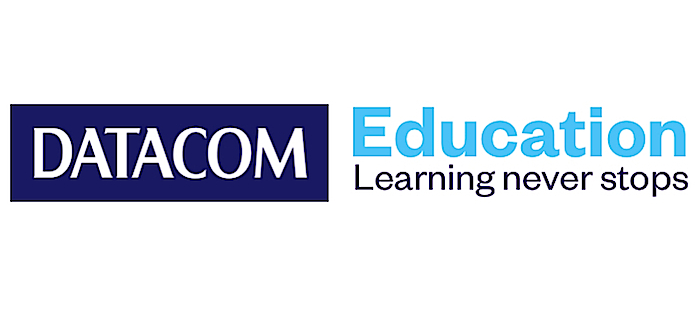 Join Paul Moro at the ECAWA 2017 State Conference at ECU Mount Lawley.