Breakout

Presented by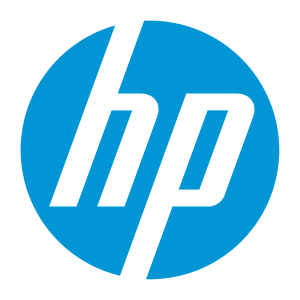 Paul Moro
National Education and Professional Learning Manager, DATACOM
The digital world is growing exponentially, so too is our dependence on the technology to improve the world around us so that everything runs efficiently, effectively and NOW!
In this thought provoking session, participants will learn through a visual presentation and exploration of technology how VR, AR, Ai and Data Modelling can become a game changer in the way we lead learners to be creative and innovative thought leaders of the future.
Intended Audience

All those interested in  Middle School; Lower Secondary (7 – 10); Senior Secondary (11 – 12)
About the Presenter:
Paul has a wealth of knowledge and expertise in the Technologies curriculum area with special focus in senior secondary education, ATAR examinations and ICT.
Currently he heads up all education and professional learning needs for schools across Australia at Datacom.
In his professional career, he has been actively involved in curriculum development and professional support for teachers through working with the AISWA, Curriculum Council WA (now SCSA), Education Pedagogy ICT Australia (EPICT) and Teacher Training Australia (TTA).
Paul also held the role of Curriculum Coordinator / Lecturer for Design and Technology Education at Edith Cowan University (ECU) WA which included the writing of a complete post graduate course in Design and Technology education.
Contact Paul Moro at paul.moro@datacom.com.au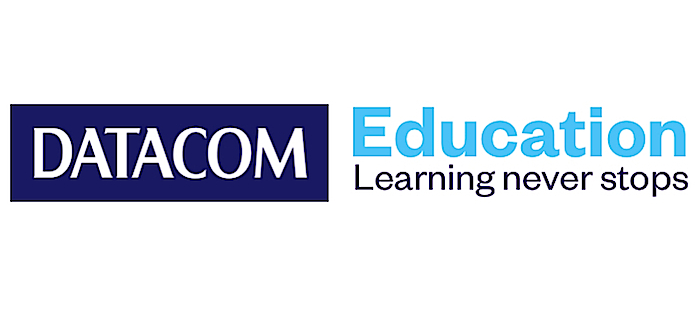 Join Paul Moro at the ECAWA 2017 State Conference at ECU Mount Lawley.