Presented by Lauren Cameo of Digital Careers
Visual Programming with Ozobots is a workshop that has been developed to introduce students to programming using a small robotic unit, the OzoBot, aimed at students in Years 3 – 6.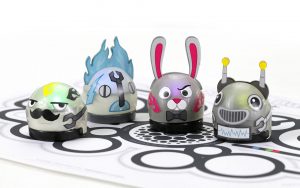 The OzoBot uses visual programming introducing students to coding and sequencing through a number of hands-on activities.
Students and teachers use skills they already have and build on these to understand how the OzoBot works.
This is "low barrier entry" activity and is a great tool to engage students in learning about coding through play.
More information about the OzoBot can be found at: http://www.ozobot.com/about-ozobot/
Intended Audience: All those concerned with the  Australian Curriculum – Digital Technologies,   Primary, programming, robotics
About the Presenter:
Lauren Cameo is an experienced Systems Integration and Aerospace Engineer who has worked as a flight test integration lead for various Australian military upgrade projects.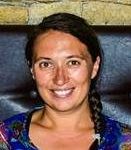 Lauren has also worked for an engineering consultancy, with her portfolio of responsibilities Project Management, Business Development, Public Relations and provision of Systems Engineering services in a range of industries including Defence, Renewable Energy, Rail and Water.
Lauren has run her own business providing recruitment, coaching and training services for the Australian Sports Commission's "Active After School Communities" program, and started her own systems engineering consultancy in 2015.
Digital Careers is an Australian government backed, independent program aimed at positively engaging students, parents and teachers in digital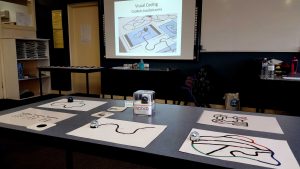 technology. We want these groups to consider and support careers in digital technology in order to future-proof Australia's workforce.
We do this by:
– Articulating the full breadth of the digital technology Industry and the opportunities it offers –both for users and creators of technology
– Collaborating with our partners to deliver fun, experiential activities for yrs3-12 students that create positive engagement with digital technology
– Enabling teachers to deliver attractive technology curricula, through training courses, webinars and conferences
Join Lauren Cameo at the ECAWA 2016 State Conference at ECU Mount Lawley.