Using Video Games in the Classroom
Presented by Megan Pusey, Professional Learning Consultant, Scitech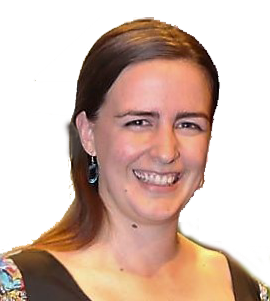 With technology more accessible than ever, it is no surprise that students are spending an increasing amount of time playing video games. Video games are a medium our students are familiar with so how can we harness their power for our educational goals?
This presentation will explore:
-What is game-based learning?
-How can I use video games in my classroom as an educational tool?
-How can I get started (even if I have no money!)?
We will be looking at:
-Universe Sandbox (free for schools)
-Contraption Maker (free for schools)
-Minecraft (paid)
-Osmos (free demo)
Intended Audience: All those concerned with the Australian Curriculum – Design and Technology,  Australian Curriculum – ICT General Capabilities, Primary, Middle School, Secondary
About the Presenter:
Megan Pusey is a high school physics teacher who enjoys playing video games in her spare time. She experiments with using video games (such as MinecraftEdu, Portal 2 and Contraption Maker) and game-based learning in her classroom.
Megan has presented about her work at the PAX Australia conference, TeachMeets and the Future Science conference.
Megan is currently working with teachers across the state as part of the Professional Learning team at Scitech.
Join Megan Pusey at the ECAWA 2016 State Conference at ECU Mount Lawley.