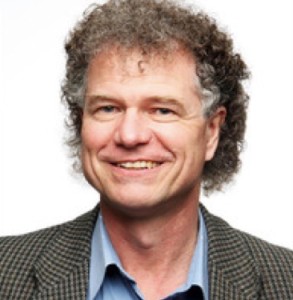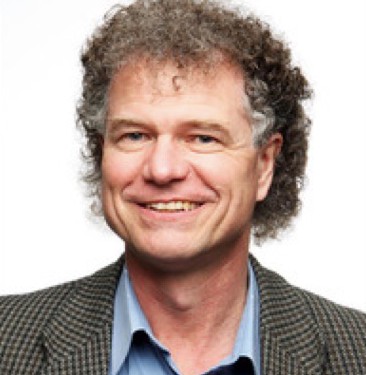 Keynote Address
Friday the 24th of June at 9.00am
Presented by
Associate Professor Dr Paul Newhouse
of Edith Cowan University
STEM (Science, Technology, Engineering and Mathematics) knowledge and skills are critical for the well being of our society and economy, but overwhelmingly by the end of schooling the majority of our students are not interested, and have no plans to continue study or work in these areas.
This includes the T of computing technology.
However, the T in ICT can be used to build the interest of students, and engage their minds with the whole concept of STEM, provided it supports appropriate pedagogy and approaches to assessment.
This presentation will identify the important roles computer technology can play in promoting STEM learning, and illustrate this with examples from my experience and research.
Intended Audience: All those concerned with the Australian Curriculum – Digital Technologies and Australian Curriculum – ICT General Capabilities, – Early Childhood, Primary, Middle School, Secondary, Upper Secondary
About the Presenter:
Paul Newhouse is an Associate Professor with the School of Education at Edith Cowan University and Director of the Centre for Schooling and Learning Technologies (CSaLT). His focus is on implementation strategies for using computers to support learning in schools, particularly as applied to portable computing across the curriculum, assessment and curriculum development in technology education.