Presented by Jason Bushe-Jones of Baynton West Primary School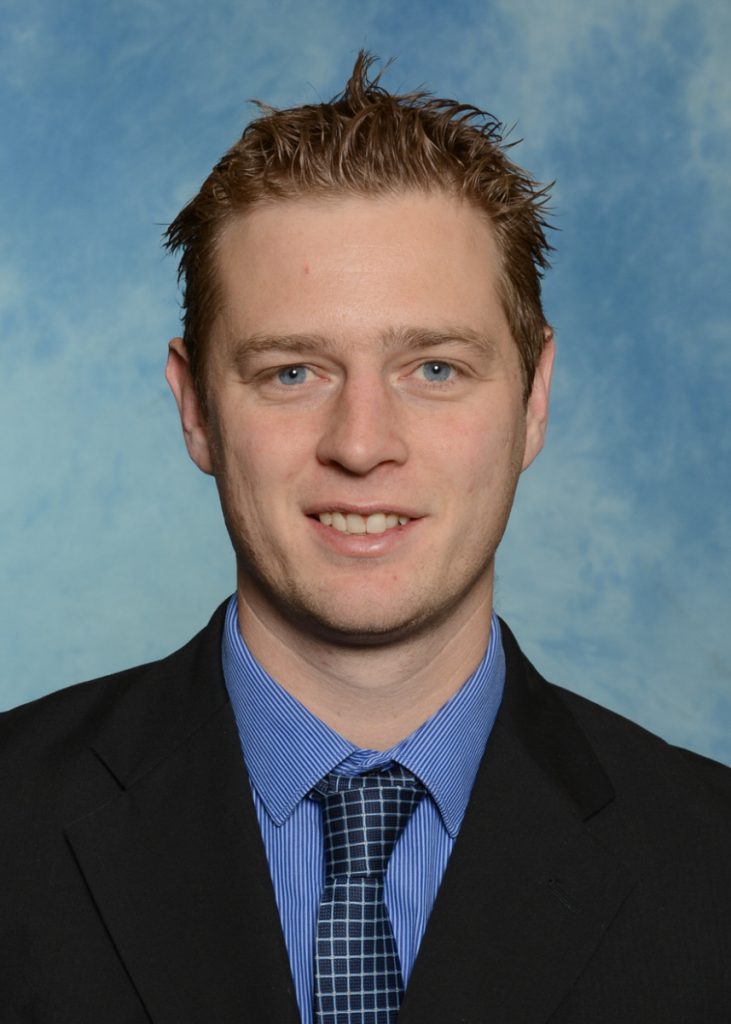 This presentation is based on Jason Bushe-Jones journey of implementing the ICT General Capability across the curriculum and school to enhance student learning.
It highlights the trials and tribulations, getting 'buy in' from all stakeholders, research and results.
This workshop is fully interactive, entertaining and will provide participants with hands on activities and ideas to use in their own schools.
Intended Audience: All those concerned with the Australian Curriculum – Digital Technologies and Australian Curriculum – ICT General Capabilities, – Early Childhood, Primary, Middle School, Secondary, Network and Technical
About the Presenter:
Jason Bushe-Jones is a dedicated school leader with over 10 years experience in the West Australian public school system.
He has worked in a range of diverse settings throughout the Pilbara, Kimberley, Indian Ocean Territories and Perth regions.
Jason is passionate about the appropriate implementation of digital technologies in the classroom.
In his role as Deputy Principal at Baynton West Primary School, Jason leads a 'Digital Vision' through the use of innovative resources and peer coaches.