Masterclass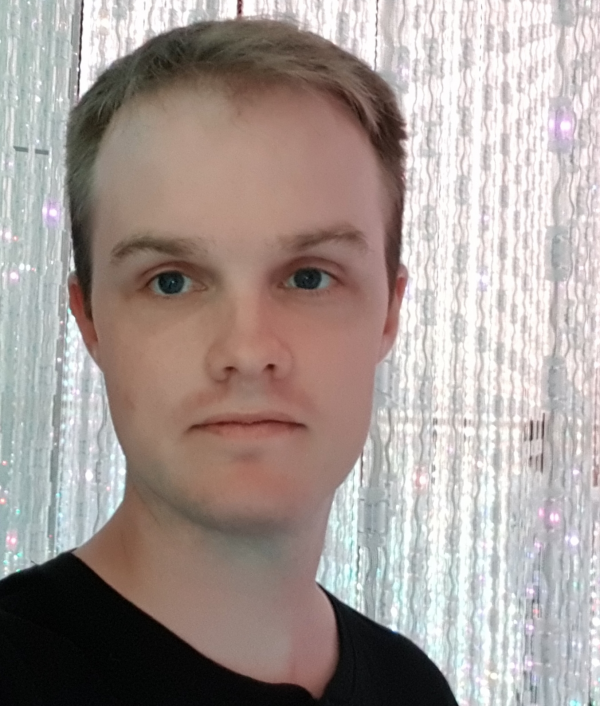 Presenter:
Zac Mathews

Objectives:
to understand the outcomes of the Digital Technologies curriculum for high school students

to learn about Scratch and Microbit and their uses

to experience using Scratch and Micro: bit to solve problems relevant across the STEM fields

to develop skills relating to coding and teaching of coding in a high school setting.
AITSL Standards:
Consider: 2.1, 2.3, 2.6, 3.1, 3.2, 3.3, 3.4, 4.5, 5.1, 6.2, 6.3, 7.4
Requirements:
Participants are welcome to bring their own devices
WiFi access will be provided at the venue for Education Department employees.
Intended Audience:
Those interested in the Secondary Years
Group Size:
25 tickets will be available.
Outline:
Saturday the 15th of June
1:00pm – Registration
1:30pm – Solving problems with MicroBit
4:00pm – Close
*Please note that if you book both the Morning Masterclass and the Afternoon Masterclass your lunch will be provided.
Location:
Karratha Senior High School Room: TBA
Parking:
Free parking at the front of school
About the Presenter:
Zac Matthews is a Lead Teacher in the Teachers Can Code initiative and has spent the past few years developing teaching and learning programs for the Digital Technologies curriculum. He runs an educational YouTube channel and enjoys creating code-based solutions to his daily problems.
In 2019 Zac has also taken the lead in the implementation of BYOD at Karratha Senior High School and is currently exploring the myriad of ICT resources available for use across the school.
Tickets for the Karratha Masterclasses may be selected at http://bit.ly/ECAWA2019Carnival_KarrathaTickets
Scroll down and choose the appropriate tickets.
Join Zac Matthews at the ECAWA 2019 Carnival of Computing  on Saturday the 15th of June.