There is a great deal happening at the ECAWA 2016 State Conference that will be of interest and value to Early Childhood and Primary based educators as we implement the WA Digital Technologies Curriculum.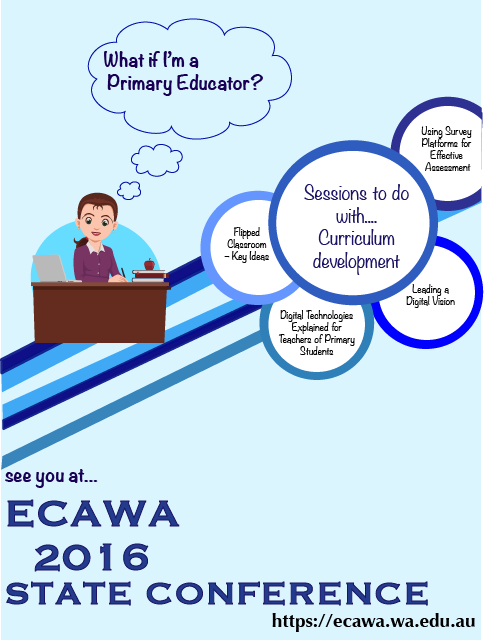 STEM is a hot topic around the world at present and we are sure that you would like some background as to why ECAWA would focus on STEM.
According to Associate Professor Dr Paul Newhouse, STEM needs the T in more than one way.
STEM (Science, Technology, Engineering and Mathematics) knowledge and skills are critical for the well being of our society and economy, but overwhelmingly by the end of schooling the majority of our students are not interested, and have no plans to continue study or work in these areas. This includes the T of computing technology.
However, the T in ICT can be used to build the interest of students, and engage their minds with the whole concept of STEM, provided it supports appropriate pedagogy and approaches to assessment. Paul's presentation will identify the important roles computer technology can play in promoting STEM learning, and illustrate this with examples from experience and research.
Coding, Robotics and Making @ Iona Presentation Primary School is a presentation offering Early Childhood and Primary Teachers a hands-on workshop, in which participants will have an opportunity for small group experimentation with robots, MakeyMakeys, Scratch, and a range of coding apps.
Spend time with Michael Graffin and learn more about the creation of a collaborative document exploring how these devices and activities fit with the WA Digital Technologies Curriculum, and opportunities for integration into other curriculum areas.
Michael is also encouraging teachers who have an interest, experience, or expertise in coding, MakerSpaces, or robotics to come along and lead a group.
Full STE(a)M Ahead! Robin McKean and the team from St Hilda's Anglican School for Girls bring a workshop which allows participants to explore their ever-evolving  STE(a)M program,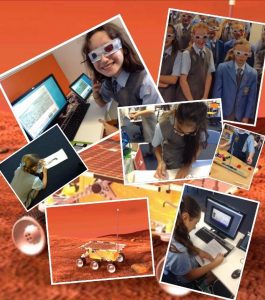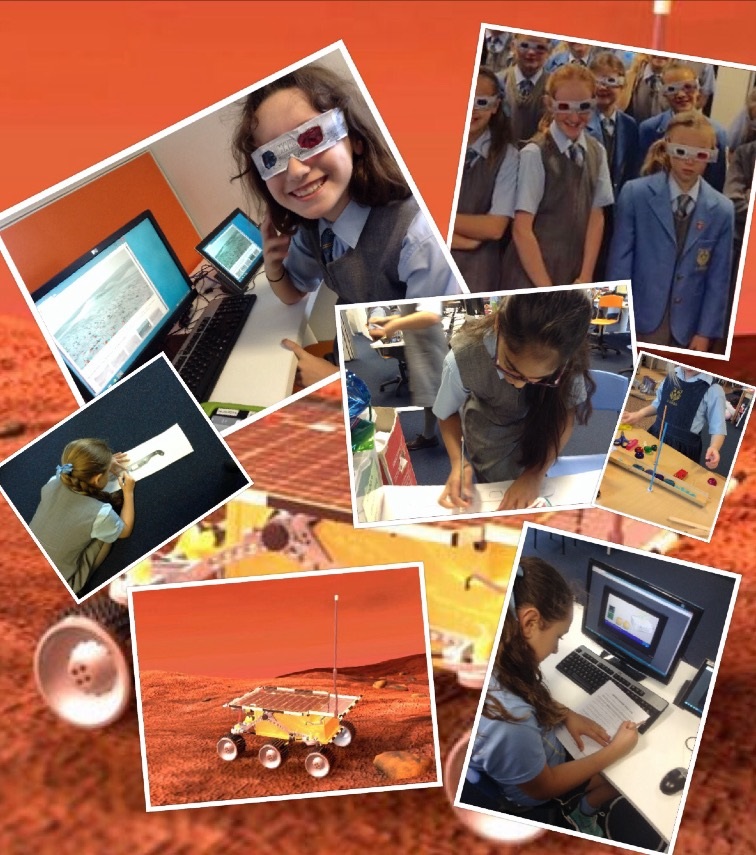 participants will learn how to:
– easily access thinking challenges involving logic, digital technologies, discrete structures, computation, data processing, and algorithmic concepts;
-to understand how we worked mathematically to record microbe data in order to put microbial scale in context for Tinkercad 3d design and print;
– follow a design brief that allows you to empathise, define, design, ideate, prototype, test and share;
– develop and compete as Young ICT Explorers and
– turn to innovation to design interdisciplinary learning opportunities with a STE(A)M focus.
If you are interested in game creation using tablet devices then Redefining Learning and Teaching with Game Creation might just be the ticket.
In this presentation Ashleigh Britt of St Joseph's School in Boulder will explore how game creation apps can redefine students' learning and allow them to share their understandings in new, fun and engaging ways.
Ashleigh will guide participants through looking at three game creation platforms – Tiny Tap, Stick Around and Kahoot and will share a variety of examples of how these apps can be used in the classroom, across all year of primary schooling. The presentation will finish with time for participants to explore each platform and create their own games before implementing these great tools with their students.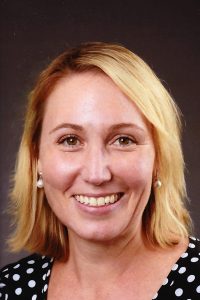 Gaining an understanding of the vocabulary used in the Digital Technologies Curriculum will be the focus of Michelle Pestel's presentation Digital Technologies Explained for Teachers of Primary Students.
Michelle will outline the types of 'Computational Thinking' relevant to Primary students and provide participants with examples and resources to use in the classroom. She will emphasise the importance
of these skills in relation to future innovations. Michelle will also provide samples of free coding exercises suitable for ages 4-12 as well as demonstrate with some programmable robots. Her intention is to develop teachers' understanding of the Digital Technologies outcomes and provide them with ideas and resources for teaching, integrating and assessing students' learning in this area.
Dr Jenny Lane will present an insight into Coding and the West Australian Curriculum. There has been so much hype and talk about coding in the curriculum that many teachers are confused. In this session Jenny will do a deep dive into the new WA Technologies Syllabus and explore what is appropriate for different year levels.
A  range of teaching ideas and learning resources will be shared including activities suitable for teachers who are "newbies" in this area.
Lauren Cameo's workshop Visual Programming with Ozobots is a workshop that has been developed to help you to introduce students to programming using a small robotic unit, the OzoBot,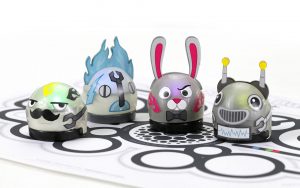 aimed at students in Years 3 – 6.
These tiny robots are easy for even young children to programme, and make a great introduction to the ideas – besides being great fun.
For those of you who can't do the extended workshop on Friday morning, Lauren is offering a shorter presentation – Introducing the Ozobots, on Friday afternoon.
This is just a few snippets of what is on offer for Early Childhood and Primary Teachers at the ECAWA 2016 State Conference, and there are other presentations and workshops listed at http://bit.ly/ECAWA2016ConferencePresentations
We hope you'll join us at the ECAWA 2016 State Conference next Friday the 24th and Saturday the 25th of June at ECU Mount Lawley Campus. Tickets are available at http://bit.ly/ECAWA2016ConferenceTickets and workshop bookings are still open.